Whether you write fiction or nonfiction, we'll help you succeed by partnering with you to:
We're better together. Always.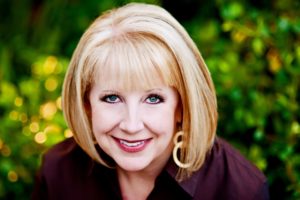 Ginny L. Yttrup - I am a traditionally and independently published, award-winning author with a passion for helping writers achieve their dreams.
As a trained coach and author, I offer writers
guidance based on 25+ years of writing and publishing experience.
knowledgable feedback on manuscript structure and writing techniques.
access to effective platform building practices, including web design.
publishing packages for independent authors.
authentic relationship.
Defining Success
What is success? The answer likely differs for each of us depending on our unique personalities, views, and values. My own definition of success may surprise you. It's taken me years to refine my view of success and define it in a way that reflects the values I embrace.
What will it look like for you? Not sure? Let's talk about it in a coaching call or email.